A PROVEN SINGLE SOURCE FOR

STRATEGIC PARTNERSHIPS AND SOLUTIONS.
Our Event Management team will create an expertly planned event, keeping you in charge but not mired in hundreds of logistical details. Our strategy merges keen marketplace perception with a strong commitment to introduce a new breed of events. Our clients are consistently impressed with our detailed execution and solution-oriented management that allows them to remain focused on their strategic goals and objectives.
What truly sets us apart from the competition is our "big picture" experience and value. While other companies take a microscopic view of meetings and events, we recognize that each event offers you a crucial platform to communicate news, policies, messages and other key information to your target audience. We take the time to understand your business objectives and use the latest technology and our diverse experience to develop ROI metrics that exceed your expectations, yet fit your budget.
We make sure our clients' programs run with maximum efficiency and reliability. From concept to completion, our process is a seamless blend of strategy, creativity and operational perfection. Tight timeline and deadline management ensures that no detail is overlooked. We take pride in being completely transparent in all communication, budgets and processes.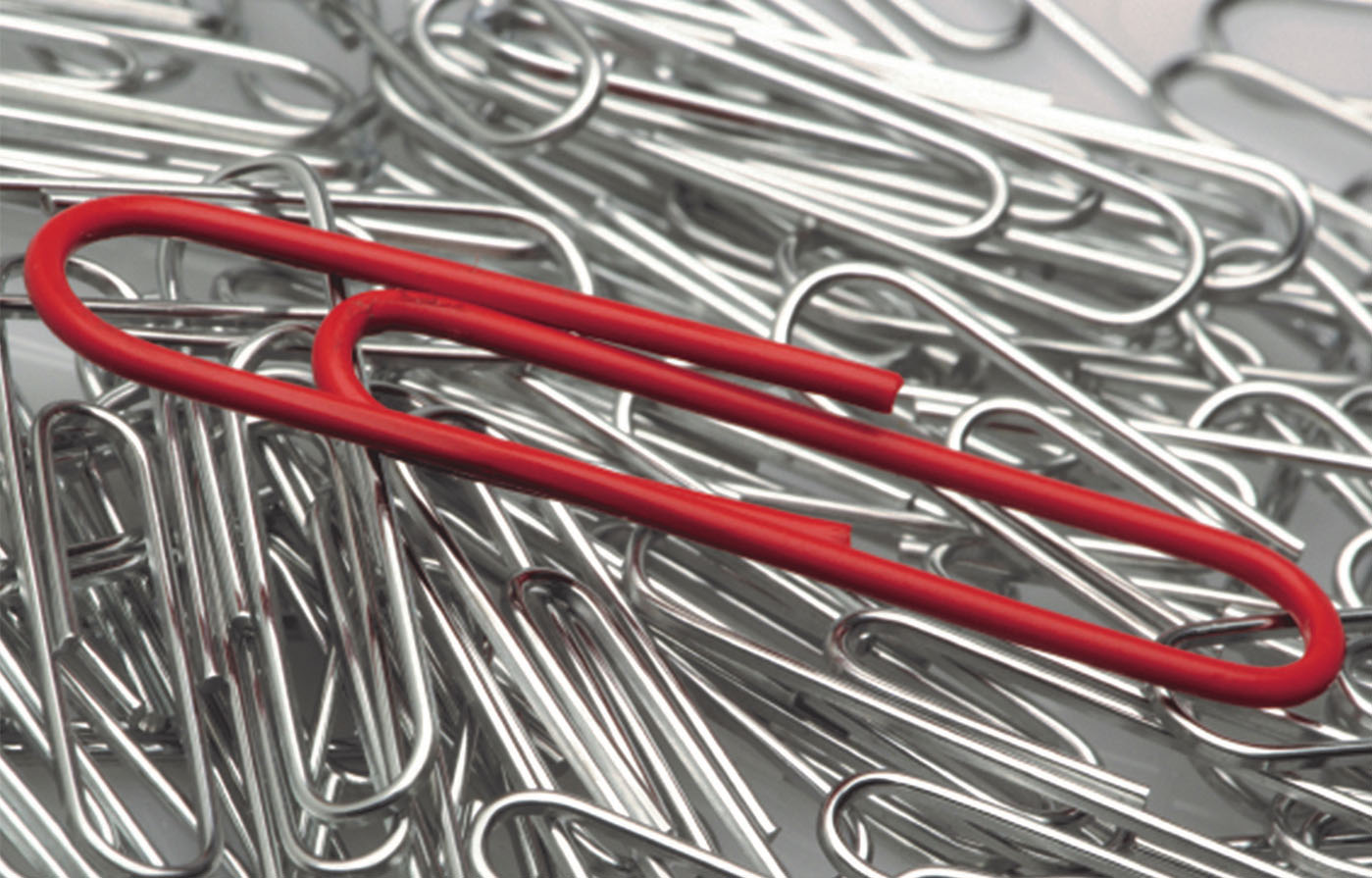 DISCOVER THE
JNR

DIFFERENCE

JNR enjoys the unique position of being a full-service provider. Because we have expertise in every aspect of event planning and production, we bring added value to our clients.

All marketing, design, registration, airline ticketing, ground transportation management, entertainment, gift sourcing, and on-site travel staff reside within our walls.
Let's Talk
It is a pleasure to partner with an agency that delivered what they promised.

Fortune 500 Automotive Client
AFFILIATIONS
At JNR, we take pride in being members of our industry's top associations and hotel partner advisory boards.