As a full-service provider, we can drive the entire event management process from start to finish, from one central location. Sourcing, registration, program logistics – it's all crafted and managed here.
We live by the philosophy that your objectives drive our business. Our goal is to gain a deep understanding of your goals, and work alongside you to design an event strategy to fit your needs, brand and budget.
Synergistic Savings. As your partner, we ensure you will have the ultimate access to top hotel properties, premium venues and meetings spaces, while leveraging our global network to negotiate the most favorable terms possible.
OUR
SERVICES

INCLUDE, BUT ARE NOT LIMITED TO: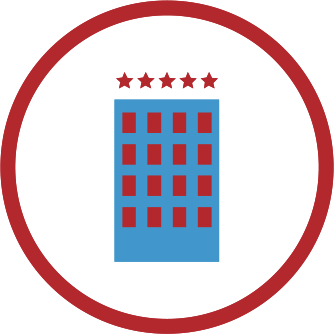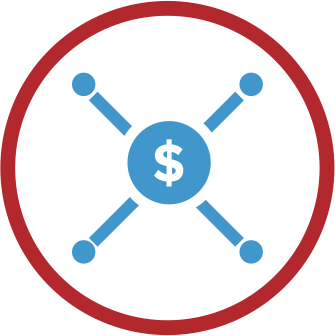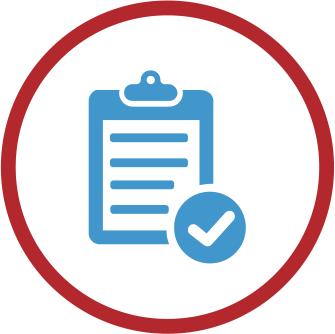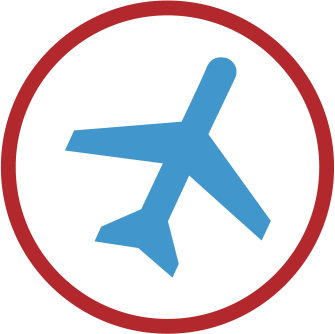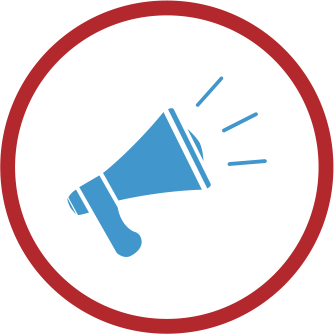 MARKETING &
CREATIVE SERVICES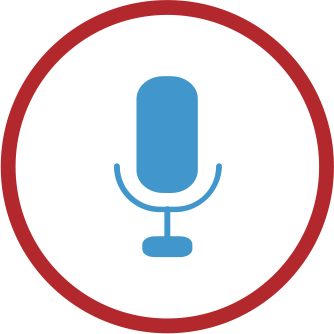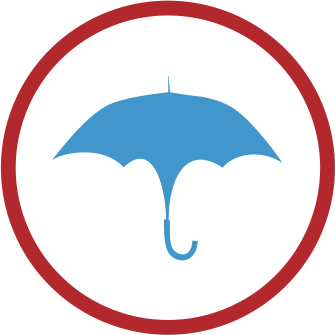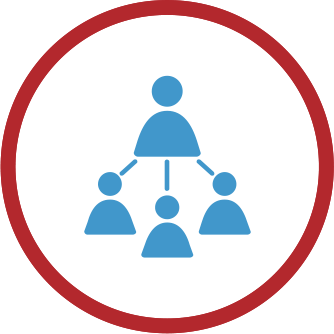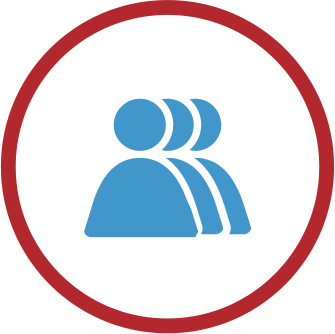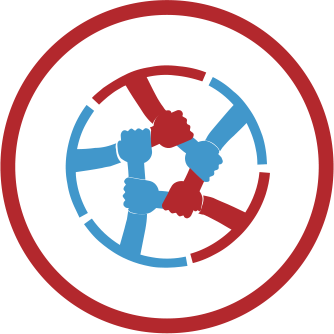 CORPORATE SOCIAL
RESPONSIBILITY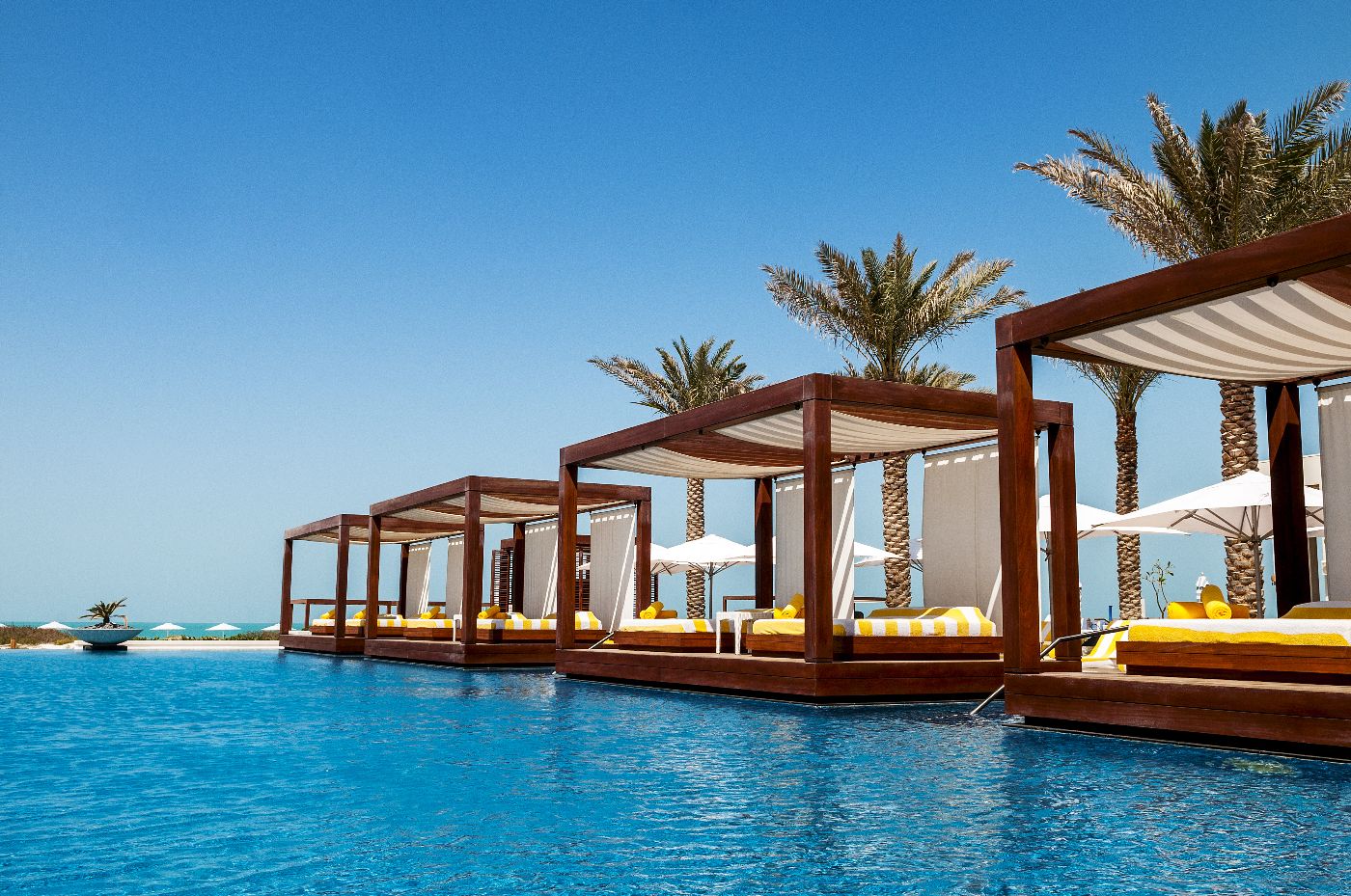 GLOBAL INCENTIVE 
TRAVEL
Get the sales, service and loyalty results you need. Deliver an awe-inspiring travel experience with power to inspire and motivate the people your organization relies on the most.
Our high-touch travel programs are filled with VIP activities, events and personalized details that immerse participants in the culture of the destination in ways they could never replicate on their own.
More
Many companies have approached me with a variety of value propositions that have been interesting, but in the end,
the Trust, Value and Experiences your company has created has always reconfirmed our partnership.
JNR earns our business every single year and for that I thank you.

Fortune 1000 Healthcare Client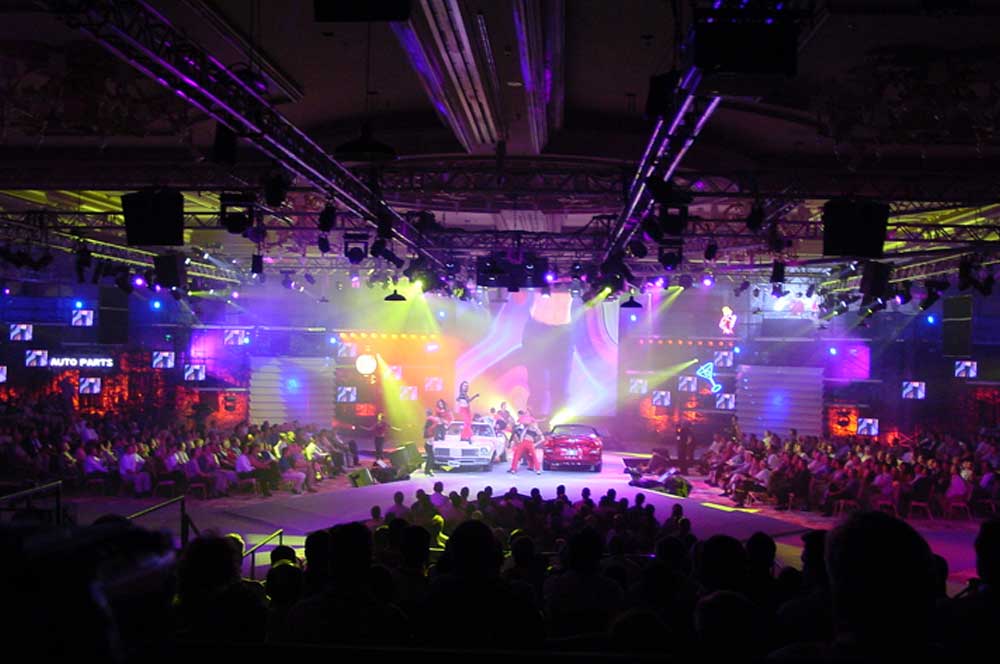 MEETINGS
&
EVENTS
Orchestrate impactful moments that boost your bottom line. Create global meetings, conferences and events that will leave your employees, channel member or customers inspired and trained to achieve more.
From a Sales Summit for 50 people to an International Consumer Conference for 5,000, JNR functions as a comprehensive meetings management "Quarterback," overseeing each component and assuming full oversight to ensure a seamless program delivery that meets your strategic objectives and exceeds your expectations, every time.
More
AFFILIATIONS
At JNR, we take pride in being members of our industry's top associations and hotel partner advisory boards.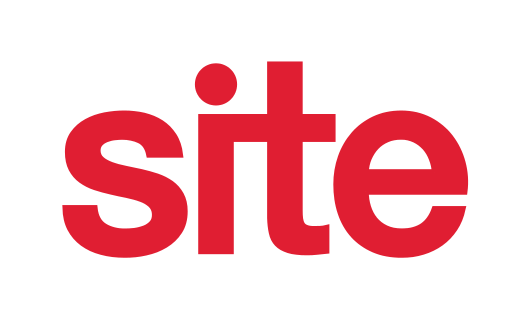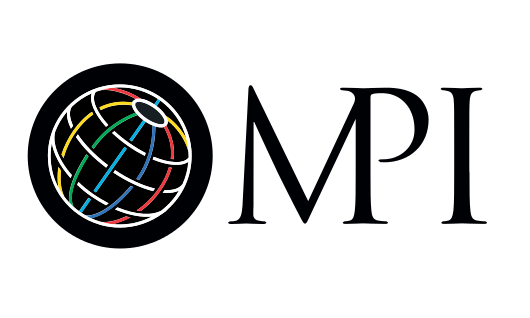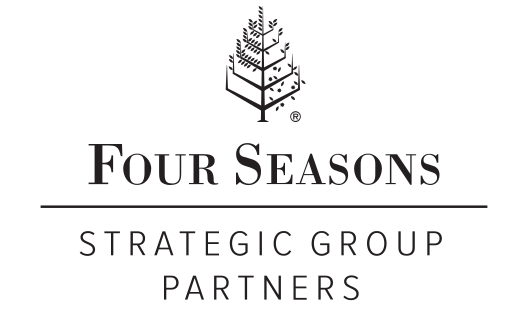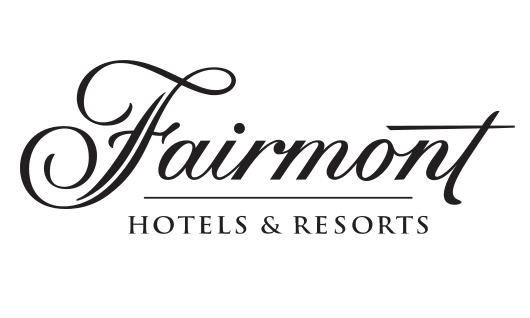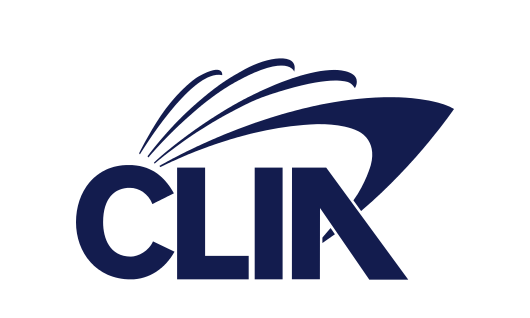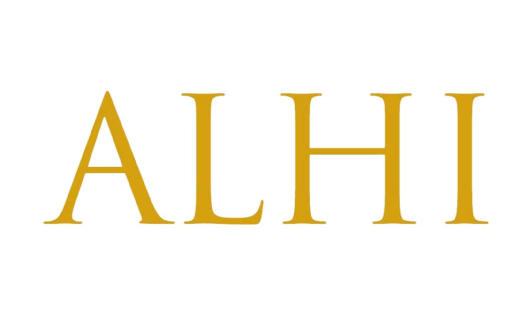 AWARDS
We reach above and beyond for all of our events to assure the best possible experience.