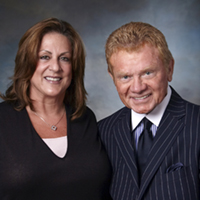 WELCOME TO
JNR
As the founders and chief executives of JNR, we have built our business on hard work, integrity and principles: be honest, be fair and deliver on every promise.
We are fortunate to have worked with some of the best companies in the world over the past 39+ years, and we are grateful for their support. We hear from our clients regularly that, even in today's highly competitive world, JNR stands alone as the one company that never compromises on quality and service.
We are proud of our reputation and strive to exceed expectations. We are very fortunate to be surrounded by extremely dedicated, knowledgeable, experienced and passionate people. Each one brings something unique and valuable to our process and they exhibit a level of care about their work that is refreshing, respected and appreciated.
Our philosophy is no one knows your business and requirements better than you do, so the first thing we do is listen. We know that at the height of activity, what you need most is an ally that has your back and focuses on your needs.
You have our promise.
Jim & LuAnn Jalet
James G. Jalet III, is President & Chief Executive Officer of JNR Incorporated, the largest full service incentive, meeting and convention planning company headquartered in Southern California.
Prior to founding JNR, Jim spent nearly a decade in high-powered positions in the hotel and entertainment industries, including Assistant Director of Sales and Marketing for Walt Disney World, Director of Sales for the old MGM (now Bally's), and Vice President of Sales and Marketing for the Aladdin Hotel. Jim held the position of Vice President & General Manager of the Aladdin until embarking on a dream — building his own company.
Jim remains intimately involved in overseeing operations and upholding JNR's uncompromising standards of quality, unparalleled service, integrity and commitment to excellence.
Born in Memphis, raised and educated in Atlanta, at age 20, LuAnn set off to Las Vegas where her strong work ethic landed her a job at the Aladdin Hotel and Casino. She began during pre-opening as an Executive Sales Assistant, and quickly climbed the ranks to become Sales Manager of National Accounts — a position that allowed her to interface with top executives from some of the nation's largest companies. Throughout these years, LuAnn forged lasting partnerships and friendships, many of which she maintains still today.
In 1979, she and her then colleague, now husband, Jim Jalet, recognized the need for a professional liaison between hotel management and corporate clients. Together, they founded JNR Incorporated.
LuAnn and Jim were a dynamic duo from the start; while he developed and operated the Sales, Marketing, Business and Financial facets of their business, she created corporate systems, policies and procedures, while overseeing all Operations details for inventive large-scale client incentive travel programs, meetings and conferences.
Today, as COO of JNR, LuAnn remains intimately involved in the strategic planning and policy direction for JNR. Her primary focus is on overseeing diverse corporate operations, procedures, business efficiencies, and developing an infrastructure that will drive and sustain continued growth.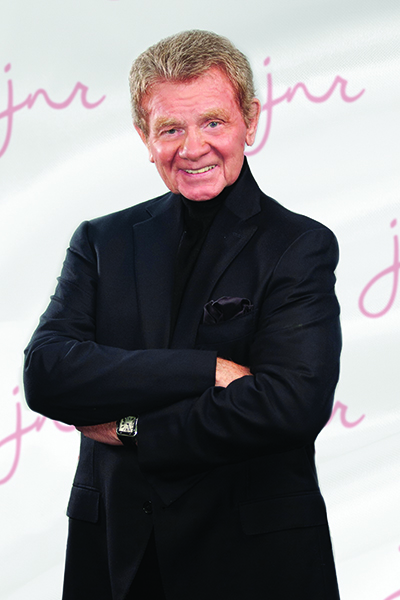 Jim Jalet
President
Chief Executive Officer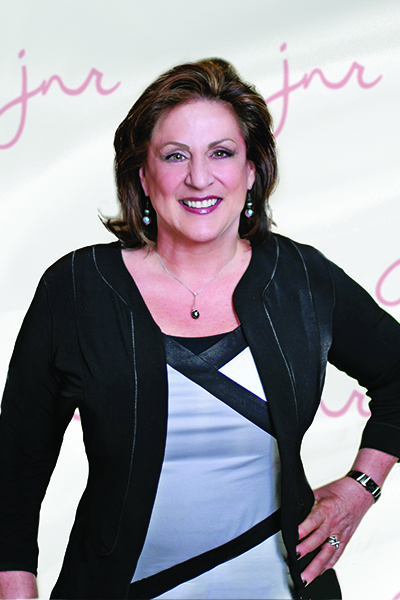 LuAnn Jalet
Chief Operations Officer, Emeritus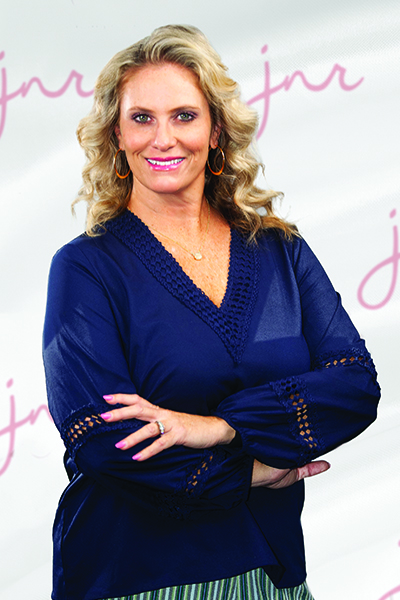 Jenna Paseka
Vice President of Operations
Global Meetings & Incentives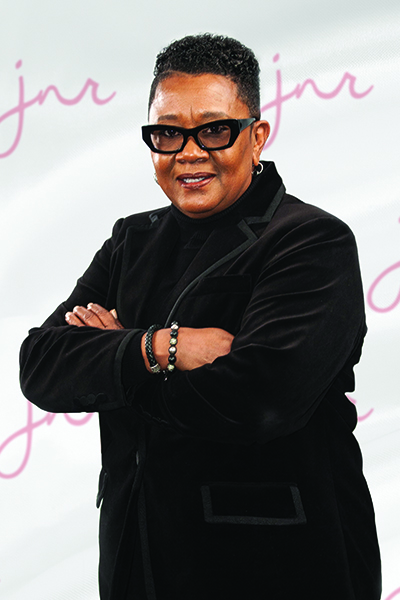 Rosalind Renfro
Vice President
Prepaid Operations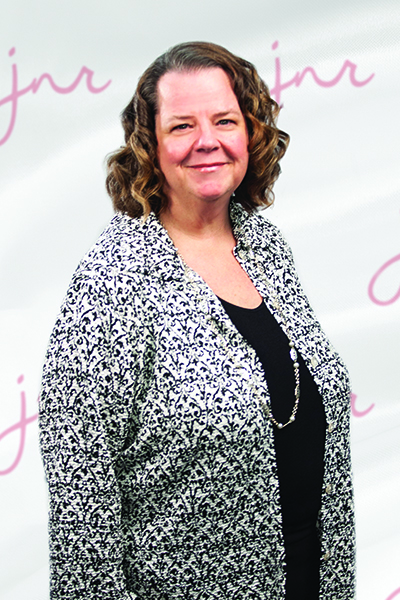 Vicki Kern, CITP
Vice President
Global Sourcing & Planning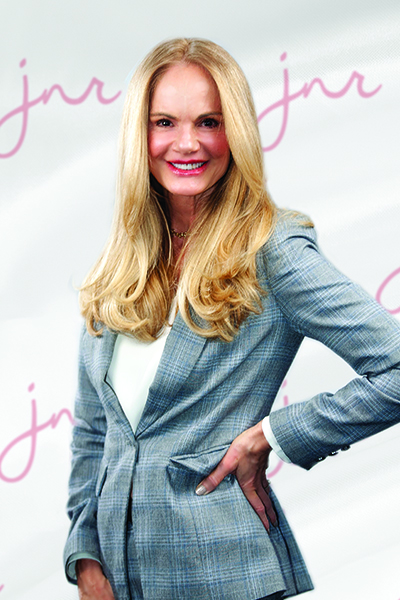 Nance Trevithick
Vice President
Sales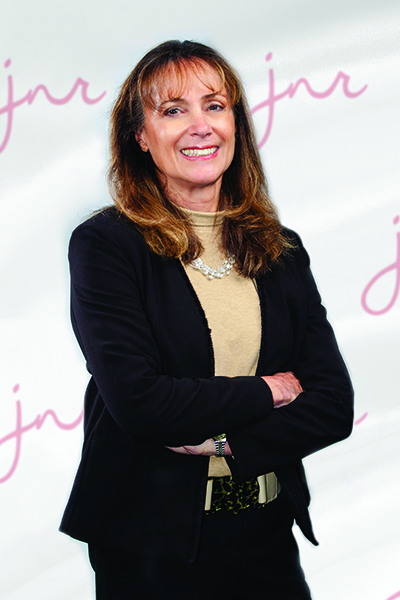 Kim Hester
Vice President
Sales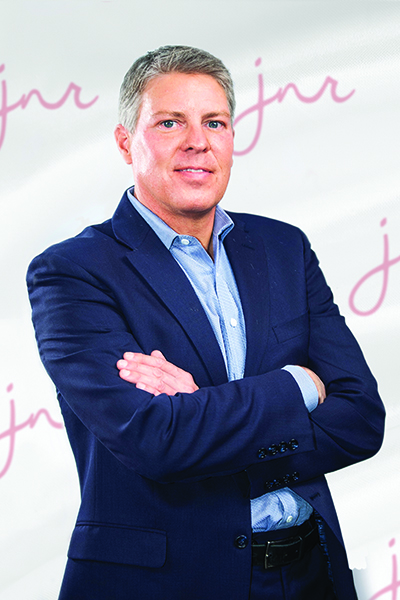 Matt Kisser, CITP
Executive Director
Global Sourcing & Planning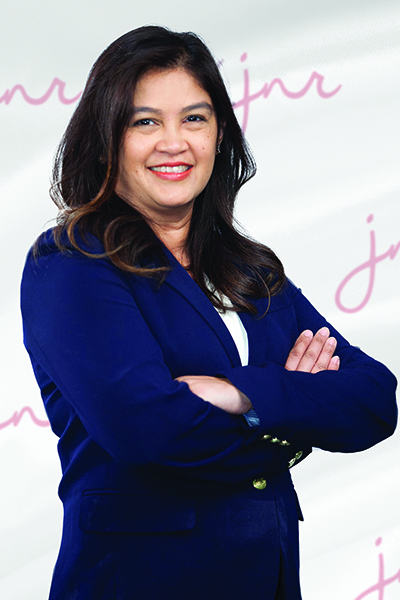 Jeanne Gonzales
Director
Product Development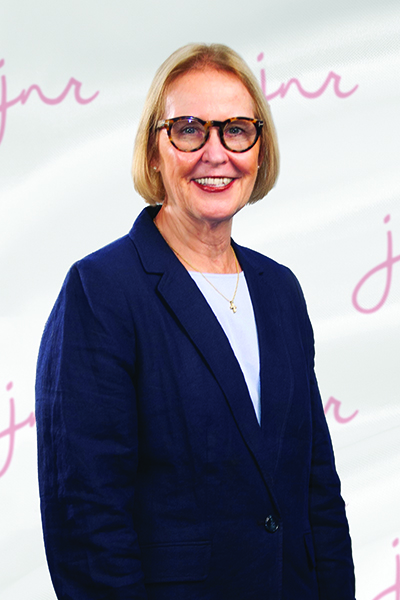 Diane Herrmann
Senior Account Executive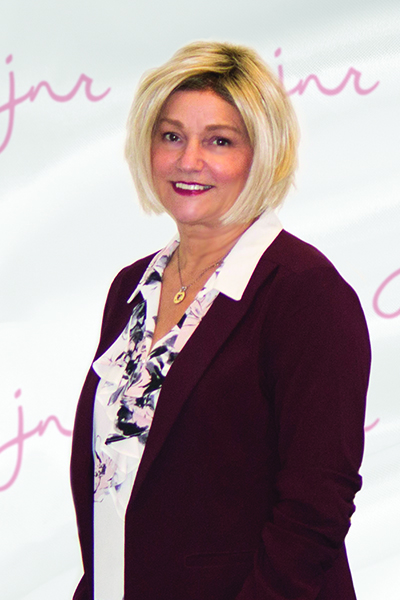 Laura Robbins
Head of People Operations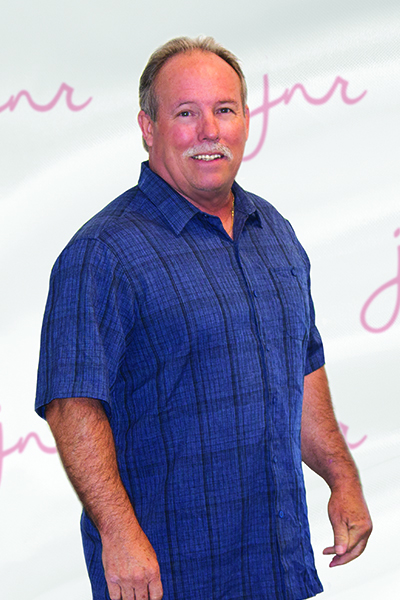 Don Frakes
Director
Graphics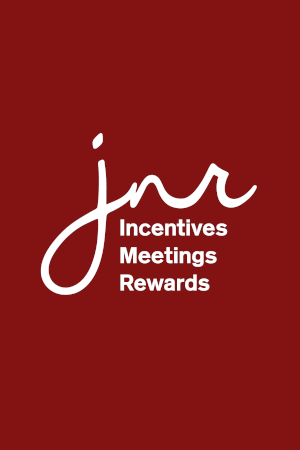 "The entire staff did an incredible job in the performance of their duties.
Each and every member of your staff was professional and completely customer service oriented.

Fortune 500 Automotive Client